Did You Know? Facts About Scotland
- Index Page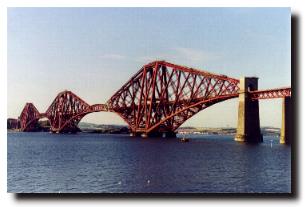 This is a miscellany of facts and information about Scotland ranging from the practical (such as population, climate and geography) to more unusual aspects (including the oldest bar in Glasgow, the tallest man in Scotland and the origins of Princes Street and Argyle Street). You can test your own knowledge of Scotland and amaze your friends with your insight - or arrange a quiz using the information contained in these pages.


---
Where else would you like to go in Scotland?