Popular Scottish Forenames
- Index Page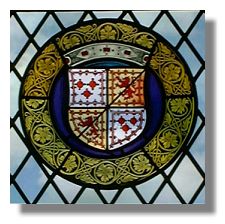 Introduction

Here are the origins of around a 150 forenames or first names which are found in Scotland today. Many of the names have been in the "Top 100" lists - plus a lot more. Some are traditional - others have become popular in more recent times - and others have fallen by the wayside. They are often used in other parts of the world too, so you may find your own name here, whether or not you have Scottish roots. If you have a name which is not on this list but which has a Scottish connection, drop a note to Scottie and I'll try to find its origins.






---
Where else would you like to go in Scotland?