Flowers of Scotland - Spring
Index Page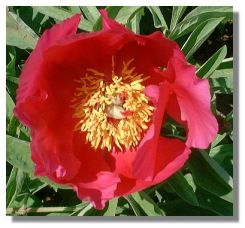 There are over 100 good-size graphics in this collection of flowers which were photographed in Scotland in the spring. The graphics are sized between 20 and 40kb, so they should download fairly quickly and there are thumbnails for each category.
Here are the pages of thumbnails and the number of graphics in each section:
Where else would you like to go in Scotland?