Flowers of Scotland in Summer
- Potentilla, Paeonia, Persicaria, and Petunia
Here are four pretty flowers whose names all begin with "P".

Close-up photography gives the impression that this is a large flower but in reality it is quite small - but the many blooms can smother the bush it appears on.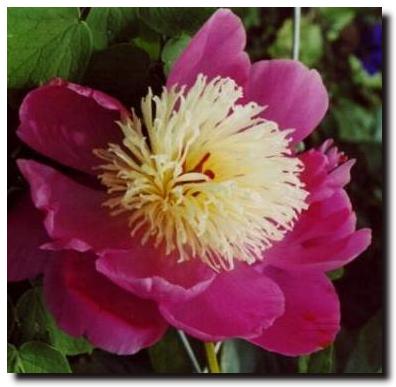 This Paeonia was growing in the Italian Garden of Glamis Castle in Angus, the childhood home of Queen Elizabeth the Queen Mother.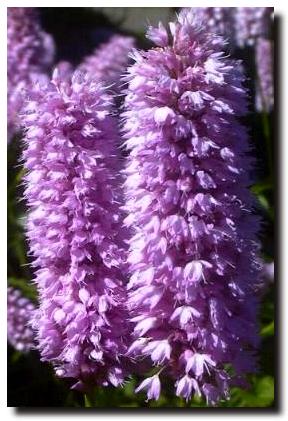 The tall spikes of this Persicaria were photographed in the gardens attached to Falkland Palace in Fife.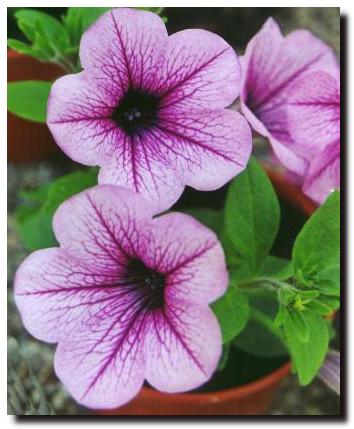 Like the Persicaria above, this Petunia was growing in the grounds of Falkland Palace, though on this occasion, under cover in a greenhouse.
Next page Wild Flowers > Page 1, 2, 3, 4, 5, 6, 7
Or return to Index Page>

---
Where else would you like to go in Scotland?