Flowers of Scotland in Summer
- Antirrhinum, Begonia, Clematis
Here are a number of colourful plants which bloom in the middle of summer.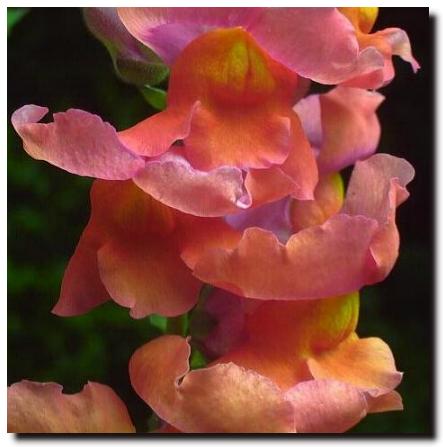 Grown from seed every year, antirrhinums come in a wide variety of colurs.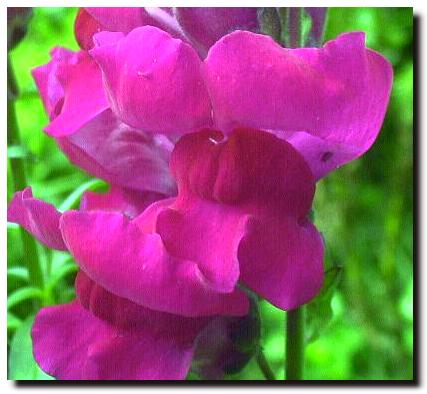 Also known as "Snapdragons" antirrhinums have a nickname of "Mappie Mous" (literally rabbit mouths) in some parts of Scotland.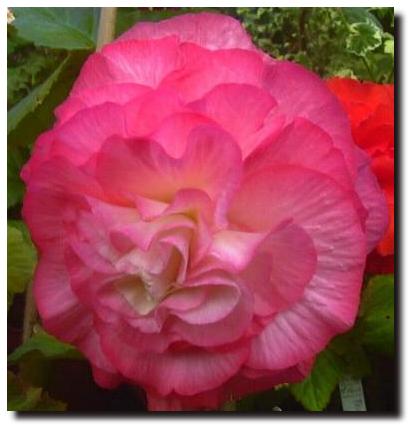 The begonia is often grown under glass in greenhouses in Scotland. This one was on display at a flower show.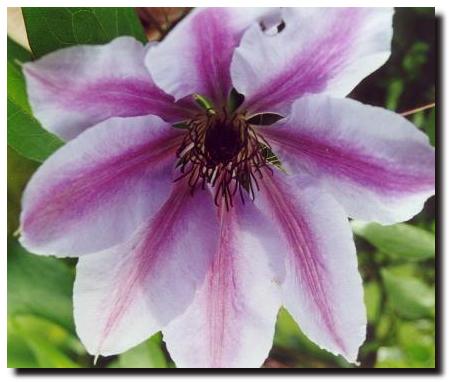 This clematis with its large petals is called "Nelly Moser" and is a popular variety in suburban gardens.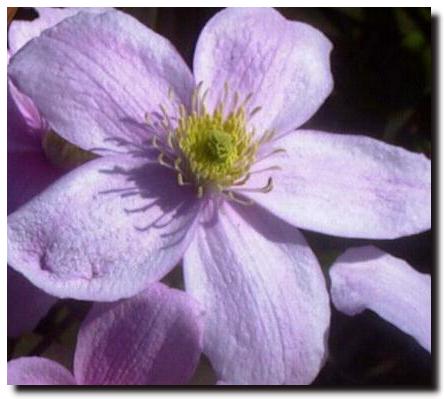 This delicate clematis was growing in the grounds of Culzean Castle in Ayrshire.
Next page Camelia, Geum, Hemerocallis, Lavatera > Page 1, 2, 3, 4, 5, 6, 7
Or return to Index Page>

---
Where else would you like to go in Scotland?