Scottish Tattoo 2003
- Stuart Barbour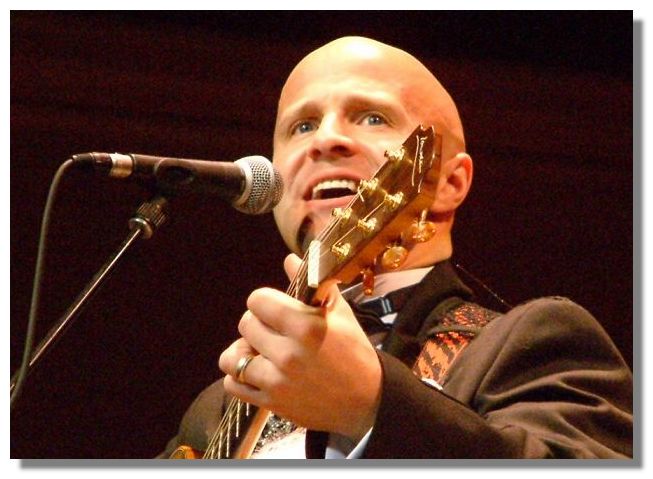 In addition to entertaining the audience with a number of ballads, including some he wrote himself, Stuart Barbour was busy in the first half of the show as MacIain of Glencoe, complete with long flowing white hair! You can see Stuart in his MacIain role in the photo in the introductory page along with Scott Glynn as Capt Robert Campbell and Cricton Easton as Sir John Dalrymple.
Go to the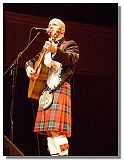 Next Illustration in the series.
Or return to the Thumbnails Index>.


---
Where else would you like to go in Scotland?