Scottish Castles Photo Library
- Torwood Castle, Falkirk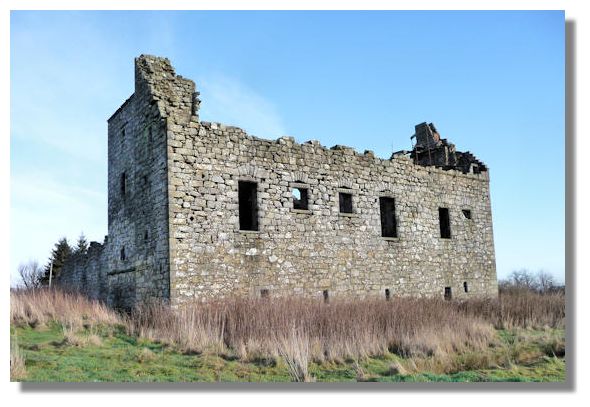 Torwood Castle, near the village of Torwood, in the Falkirk Council area of central Scotland, is thought to have been built around 1566 for Sir Alexander Forrester of Garden. It was once the seat of Clan Forrester and was built by the Lords Forrester, who supplied the Crown with timber and were appointed heriditary keepers of the nearby King's Royal forest of Tor Wood by James III (1437-1460).

In the early 17th century, the castle passed to the Baillies and then the Forresters of Corstorphine (now part of Edinburgh) in 1653.

Torwood is a Scottish Baronial style castle with a three-storey main block facing south and a five-storey wing projecting northwards, with a square stair-tower projecting from the two. The castle was acquired in 1957 by a Glasgow accountant who single-handedly began a slow restoration over the next 40 years. It is now under the auspices of the Torwood Castle Trust.
Return to the Castles Photo Library Index>
or go to the next castle: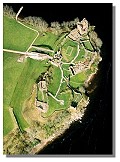 Urquhart Castle.


---
Where else would you like to go in Scotland?


Where else would you like to go in Scotland?