Scottish Castles Photo Library
- Dean Castle, Ayrshire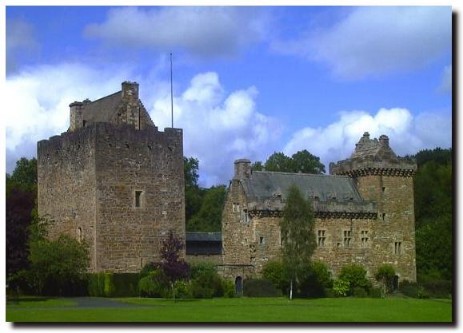 Dean Castle is a well preserved 14th century keep with a 15th century palace block with a tower and curtain wall enclosing a courtyard. The adjoining three-storey house dates from the 17th century.

In the 14th century, it was held by the Balliols but Robert the Bruce gave it to the Boyd family. Later, Robert Boyd was guardian of King James III in the 15th century. The 4th Earl Boyd was a Colonel in the guard of Bonnie Prince Charlie and was executed after the Battle of Culloden.

The castle deteriorated in the 18th century but was restored in 1905 using stone from Balconie Castle and now looks in good condition despite its age. The park is a favourite with the locals in spring time when it has a mass of daffodils.

See also Places to Visit - Dean Castle> for more information and illustrations.
Return to the Castles Photo Library Index>
or go to the next castle: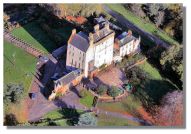 Delgatie Castle.


---
Where else would you like to go in Scotland?


Where else would you like to go in Scotland?