Scottish Castles Photo Library
- Blackness, Stirlingshire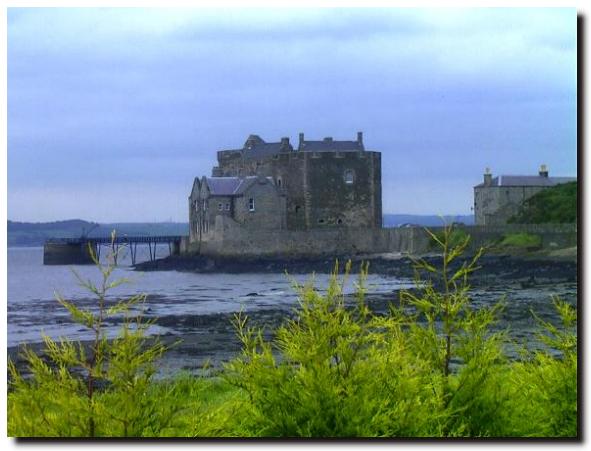 Blackness Castle, on the Firth of Forth, was built in the 15th century by the powerful Crichton family but became a royal residence when King James II annexed the lands. It was later to serve on a number of occasions as a prison and high ranking captives included Cardinal Beaton, Archbishop of St Andrews in 1543. The castle became a formidable stronghold with thickened walls and defensive guns. The garrison at the castle held it in support of Mary Queen of Scots for six years.

Located at a natural harbour, the castle was surrounded on three sides by water. The castle is often referred to as "the ship which never sailed."

See also Places to Visit - Blackness Castle> for more information and illustrations.
Return to the Castles Photo Library Index>
or go to the next castle: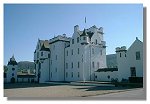 Blair Castle


---
Where else would you like to go in Scotland?


Where else would you like to go in Scotland?